MCAS El Toro was the center for Marine Corps. air operations on the west coast for almost 60 years. Today it's undergoing a transformation, becoming a "Great Park".
With the removal of buildings, runways, and other major features there is a plan to to preserve and honor her history. PAC/AMCMS, better known as the Great Park Museum of Heritage and Aviation is the team in charge of this task. I am proud to be involved with this project even only as a volunteer.
Late last year we were tasked with hosting an airshow as part of the Great Park's fifth anniversary celebration. El Toro is famous for it's airshows. During it's heyday The El Toro airshow could draw as many as 1 million spectators in a 3 day period and that is only the people who made it into the gate.
Tom O'Hara, With the help of John Collver and the Museum team were able to pull off quite an event this year. over 20,000 people attended!!!
The best part of this event was the ability to introduce alot of people to aviation history that might not seek it out on their own.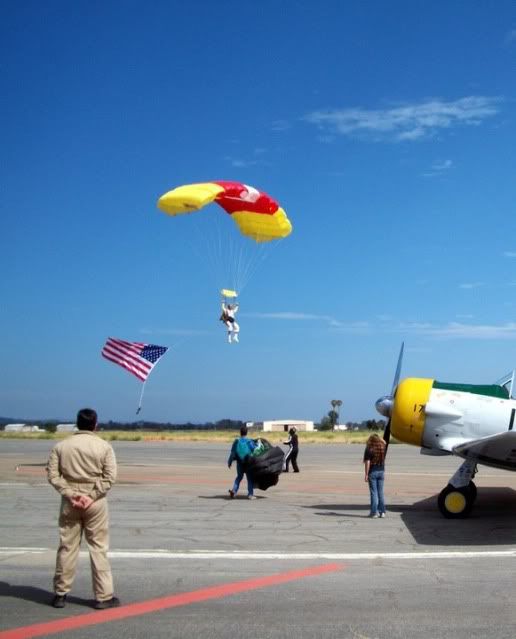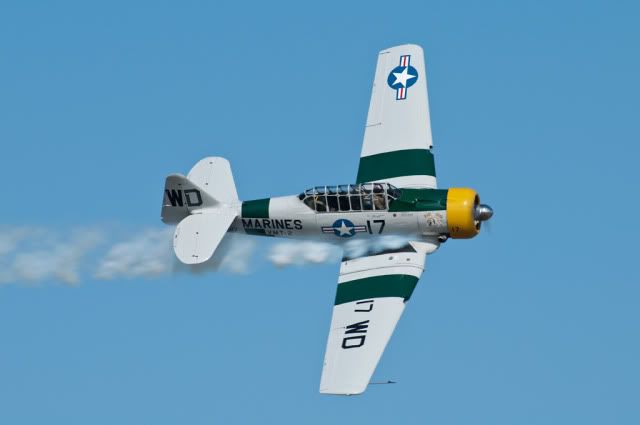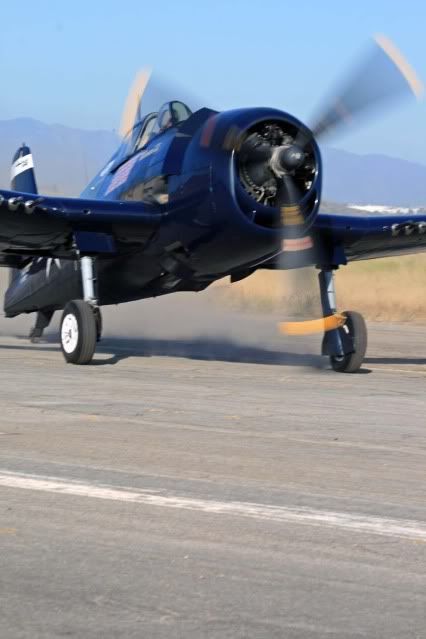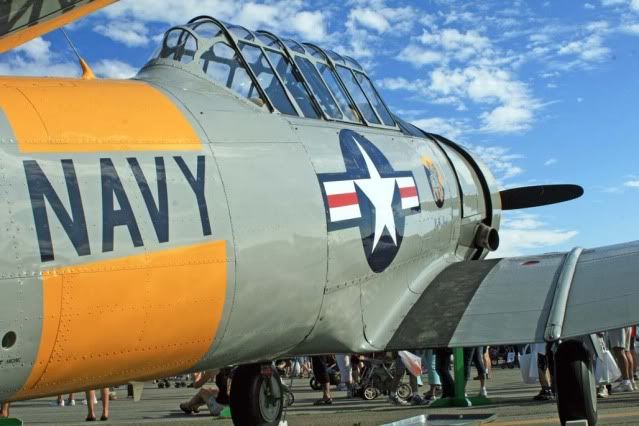 see more here http://s22.photobucket.com/albums/b324/ironfly28/airshow/?start=0